From the heart of the
Back Roads.
We make stuff you want to watch®
Back Roads Entertainment was founded by Emmy-nominated Executive Producer
Colby Gaines in 2011.
​
​

From the heart of the Back Roads

​
We make stuff you want to watch®
Back Roads Entertainment was founded by Emmy-nominated Executive Producer Colby Gaines in 2011.
Not your average TV production company
As founder, Colby Gaines knows the back roads of life are littered with funny moments and compelling experiences. Moments that make engaging stories; stories waiting to be told. We find them and tell them.
Based in New York, our dog and comedian friendly studio offers the full complement of video and edit equipment to execute everything in-house. We develop, sell and produce across all genres for broadcast and cable networks, both domestically and internationally, as well as digital platforms.
Scripted Entertainment to Branded Content
From scripted entertainment such as 50 Central and Joking Off, to reality formats Big Bad BBQ Brawl and Lake Life, we make stuff you to watch®. We sell to networks as diverse as BET, MTV, Food Network, DIY and Science Channel. We have also worked with agency partners to concept and produce innovative branded entertainment concepts and digital series.
​
ABOUT US
Meet the team
The back roads team has years of experience p

roducing ratings-topping TV shows, entertaining branded content, music

videos, and digital series. We've built a team that includes strategic partners from all walks of life, who share a love of comedy, a passion for original storytelling and are driven to produce highest quality content.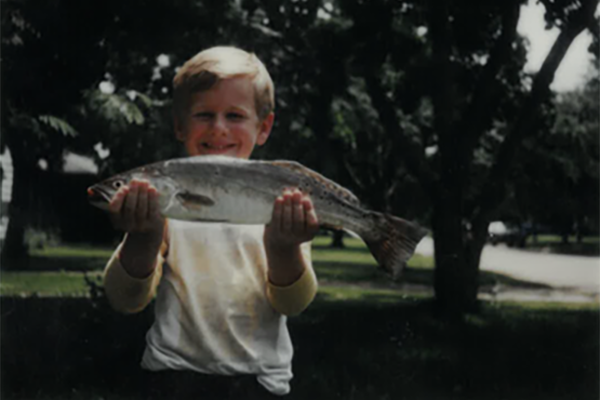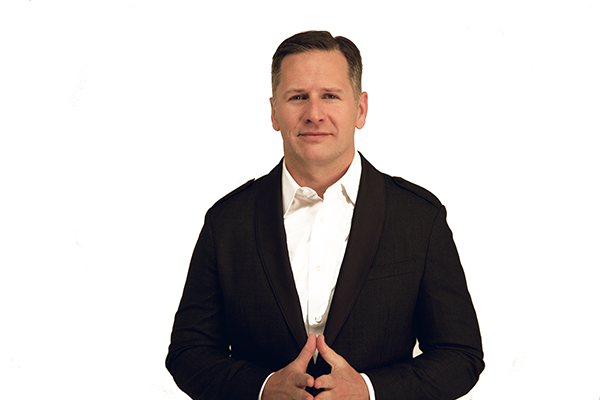 Colby Gaines
​Founder

​Colby Gaines is an Emmy-nominated executive producer and founder of Back Roads Entertainment responsible for the company's programming, development and day-to-day operations.
Since establishing the company in 2011, Colby Gaines has created, sold and produced over 30 series, specials and pilots for networks such as such as A&E, Lifetime, Discovery, Food, Travel Channel, TLC and E! among others. Previously, he was the co-founder and owner of Leftfield Pictures, co-creating the juggernaut hit Pawn Stars (History).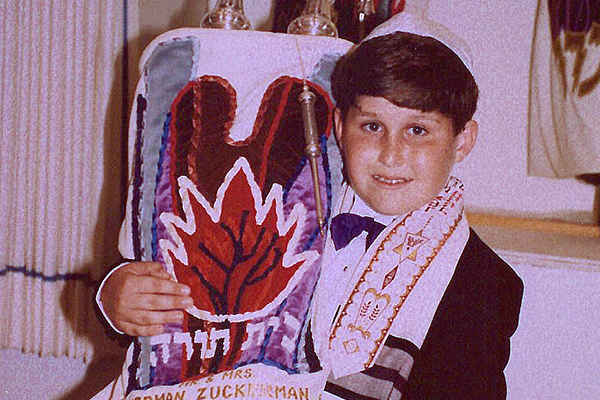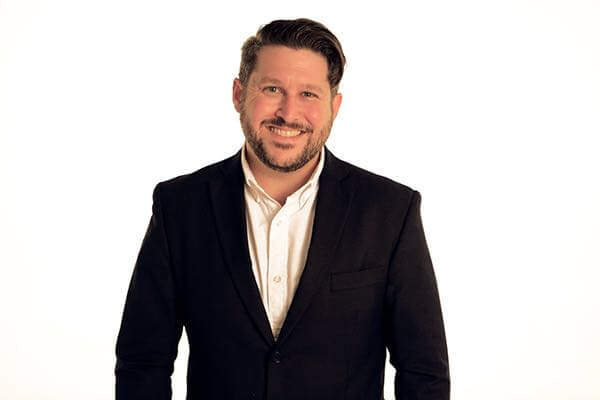 Jonathan Cane
Head of Development
​
​Prior to joining the Back Roads fold, he was VP of Development for BBC Worldwide Productions and FremantleMedia North America. He ushered original concepts into Fox, MTV, CW, Bravo, E!, GSN, Discovery, Oxygen, Style, Lifetime, VH1, National Geographic, TLC, We, Red Bull, and A&E. Jonathan got his start working at MTV News in 1998, and moved up through the MTV ranks where he ultimately served as show runner for a diverse slate of shows; delivering a total of over 250 hours of aired content.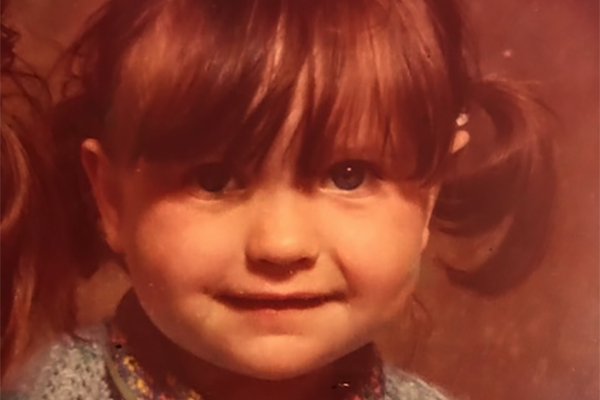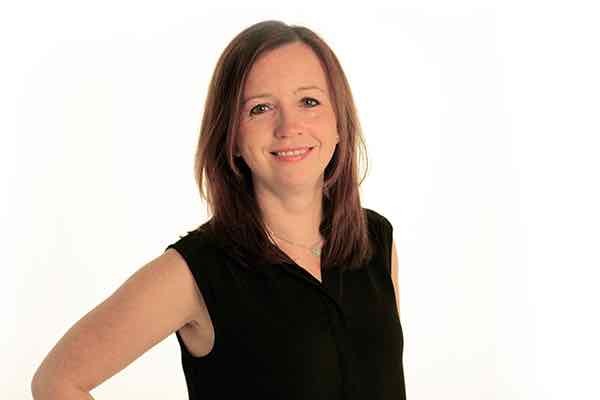 Samantha Jackson
VP of Production
Samantha Jackson joined Back Roads Entertainment as VP of Production in June 2017 with over 15 years of International television experience.
Previously, Samantha had 6 successful years as Head of Production at Leopard USA where she oversaw the entire production slate, including over 900 episodes of House Hunters International for HGTV. Prior to that, Samantha resided in London and was responsible for over 200 hours of commissions and co-productions for Production Management at Discovery International Networks.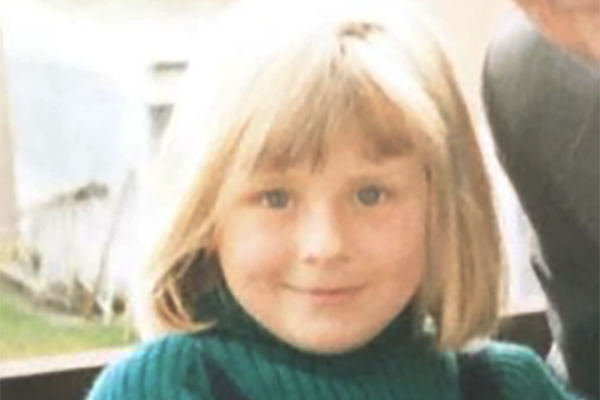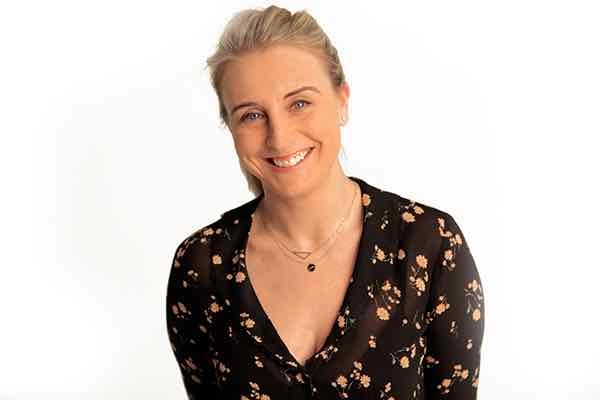 Amy Wallace
Chief Operating Officer
​

Amy Wallace has been with Story Culture as the Chief Operations Officer since it's conception at the beginning of 2016. She has over 16 very successful years in the Film and TV industry, starting out in Auckland, New Zealand as a Producer's Assistant on Feature films. Her experience since then has born skills that compliment her role at Story Culture. Amy is also the Executive in Charge for Ish Entertainment over the past 7 years, working for almost every network in the states and responsible for millions of dollars in budgets.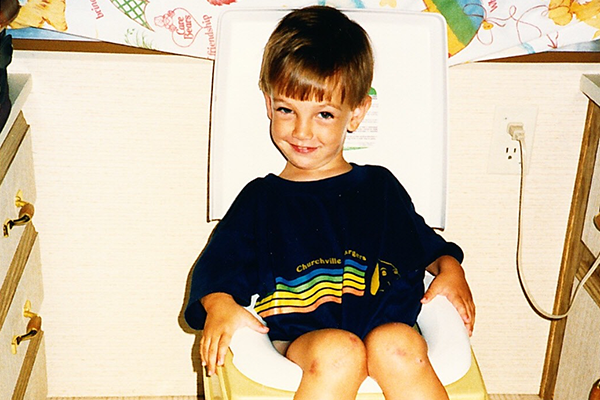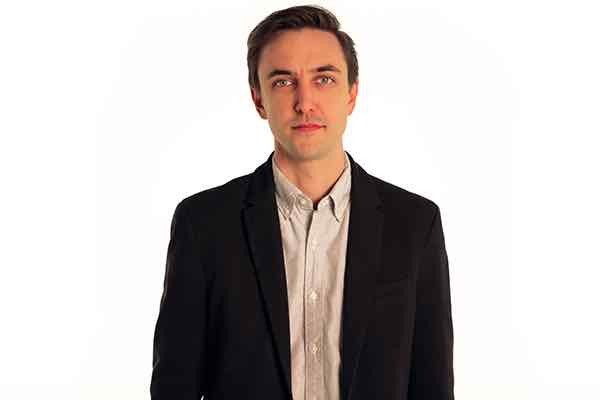 Mike Laskasky
​Senior Director of Development
​

Mike Laskasky is an experienced producer and the Sr. Director of Development at Back Roads Entertainment responsible for the company's day-to-day execution of development projects. Prior to joining Back Roads in 2016, Mike served as Creative Executive for Sharp Entertainment. With a comedy writing background from Second City Chicago, he's developed series, specials, and pilots for Comedy Central, Discovery, TLC, Travel and others.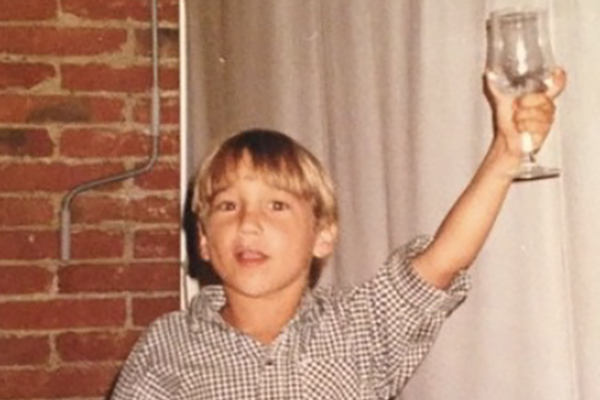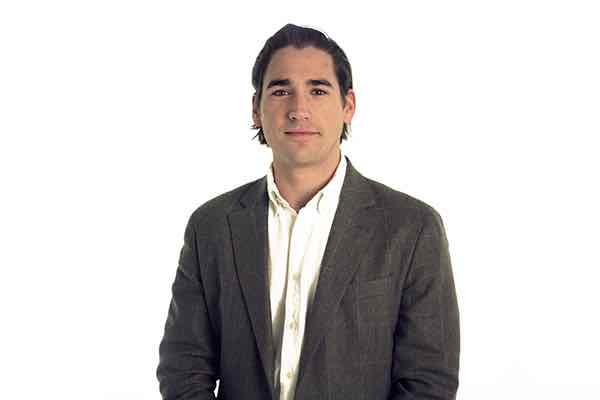 Tucker Johnson
Manager of Development
​

Tucker Johnson is a TV producer with a passion for comedy and compelling storytelling. Before Back Roads, he worked as a Development Producer at DIGA Studios, working on projects for both cable and digital networks, including MTV, Viceland, History, and Seriously TV. Previously, he produced broadcast, digital, and radio ads at Digitas Lbi, for clients like American Express and Comcast.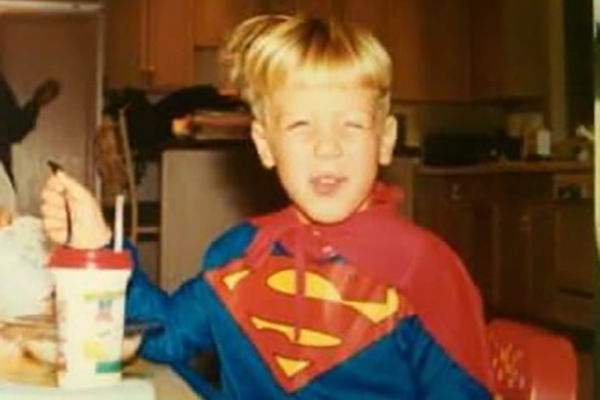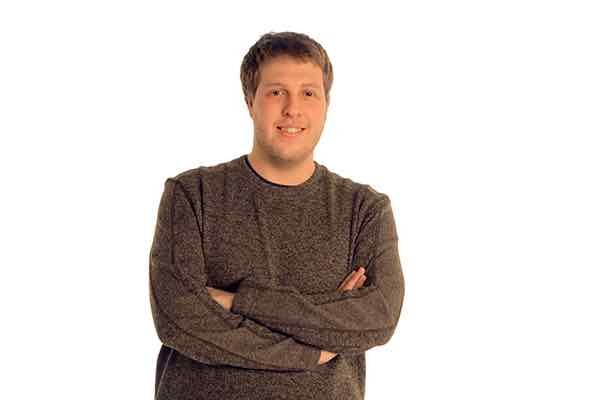 Dylan Greiss
Facilities Tech Manager
Dylan Greiss joined the team as the Facilities Tech Manager in June, 2016. While responsible for maintaining the office tech, he also serves as assistant editor on some projects. Prior to Back Roads, Dylan Assistant Edited on multiple feature narratives, documentaries and television series. Titles include Gringo: The Dangerous Life of John McAfee, Humor Me, Adult Beginners and America In Primetime.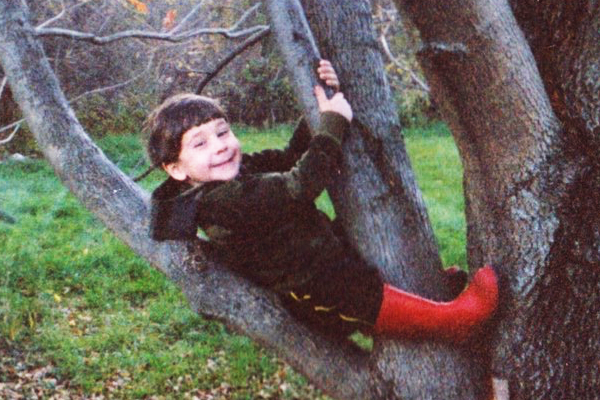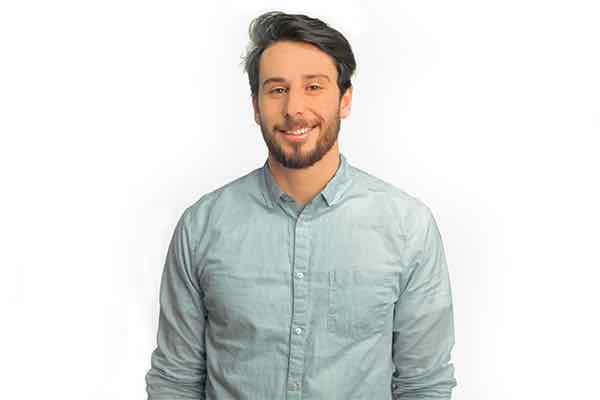 Colin Walsh
Tech/Gear Manager
Collin Walsh is the Tech Manager for Back Roads Entertainment where he ensures that all production equipment requirements are met for shoots, working both in the office, and in the field. Collin is originally from Buffalo, New York and holds a Degree in Television and Film Arts in from SUNY Buffalo State. Prior to working for Back Roads, Collin worked for Fisher Price as a Director & Editor.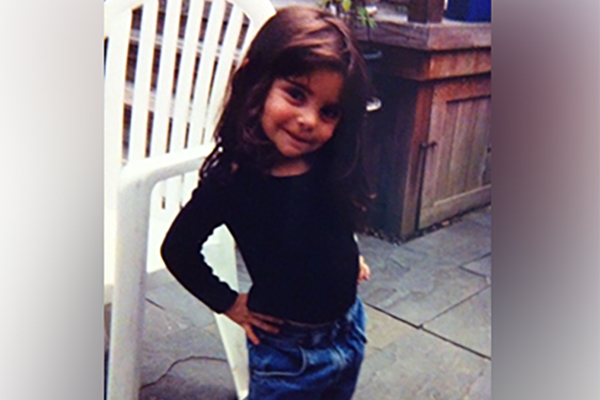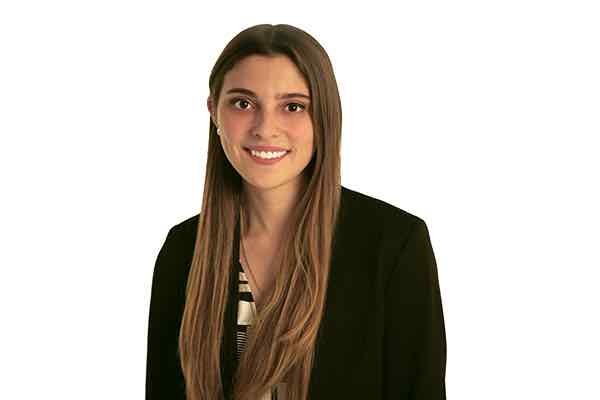 Liza Foley
Development Assistant
Liza Foley is a recent graduate of Ithaca College where she earned a Bachelors of Science in Television and Radio. Before joining the Back Roads team in 2017, she got her start in the industry as a recurring Stand In for Food Network's "Worst Cooks in America".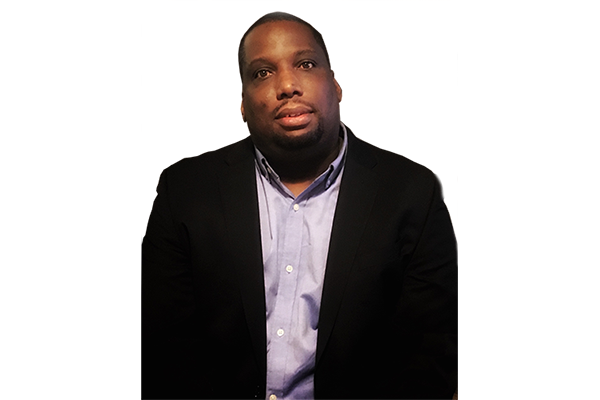 Ron Baptiste
Rebels Entertainment
Rebels Entertainment LLC is a full-service entertainment company providing artists with consulting services in multiple areas. With over 20 years of experience in the music and entertainment industry, Ron Baptiste specializes in connecting artists with opportunities to build and enhance their existing brands. Baptiste served as President of Tough Struggle Entertainment, an independent film company, from 2002 to 2011 and formed BlackCole Entertainment, an artist management and branding consulting firm. He designed Rebels to focus on cultural foresight and innovation for artists in Television & Film, Music, Marketing & Branding, Technology, Wine & Spirits and Publishing.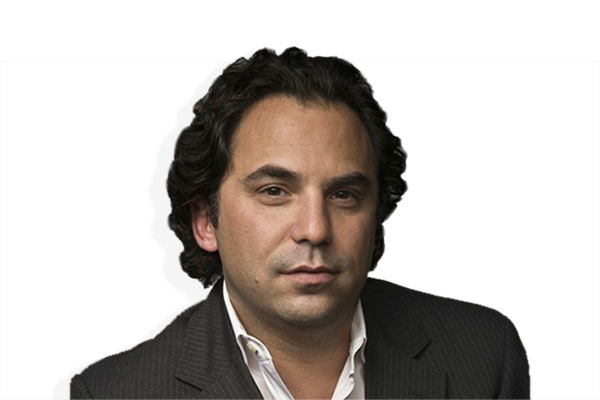 Doug Scott
Absolute Zero Entertainment
​

Founded in 2013, Absolute Zero Entertainment aims to deliver original, high quality, entertaining and informative content to audiences worldwide. Helmed by Doug Scott, Founder and President of WPP's Ogilvy Entertainment and former EVP Marketing & Brand Solutions for WME | IMG, Absolute Zero focuses on culturally relevant stories that appeal to a wide-array of audiences ranging from documentary films to scripted and unscripted television, digital media and music videos.
Join our journey
​We are always on the look-out for new talented, hard-working folks that share our vision.
Submit your details and upload your bio here or email us contact@backroadsentertainment.com
If you would like to get to know us a little better drop in and say. To learn more check our collaborate page.
Internships
Back Roads Entertainment is committed to nurturing those entering the production community. As a premier NYC production company, we offer internships on a part-time basis and school credit is required. If you're interested, send your resume and contact info to: contact@backroadsentertainment.com